We rated the top five most impact-full and culture-shifting websites. We used categories such as impact, use, and overall fan fair to structure our list. Please feel free to comment and voice your opinions below, and vote on whether this list is GodHype or not.
5. Netflix
Netflix makes it to number 5 on our list. Netflix came to revolutionize the way we as a culture consume shows and movies. It first started out with the blockbuster model but instead of going to a video store, you could order your movies through a subscription service from home. This then grew to a fully online subscription model for shows and movies and changed the way many viewed their favorite shows.
The Netflix model has been adopted and used by many major companies but none can reach the impact that Netflix had on its audience.
[ Netflix: "See what's next" ]
4. Amazon
The powerhouse that is Amazon takes our number 4 spot on the list with its multifaceted site. Amazon has of recent skyrocketed it sales and stock to become the most successful business of its time. Its Walmart strategy of "you can't compete with our prices" has it in a favorable price range for its customers.
However, what really propelled Amazon like the others on this list was the companies head first approach to innovation. It became a streaming site when that was in demand, It foresaw the the exponential growth of online shopping and developed a strategy to become the leading company in that industry.
[Amazon: "work hard. Have fun. Make history".]
3. Facebook Ft. Myspace
Facebook comes in our third spot with some help from Myspace. Facebook came to power following the success of Myspace and aim chat and the need for people to connect online. Facebook rather then innovating decided to fine tune its site and offer its users a uniform experience as opposed to Myspace's tailored experience model which at times looked a bit sloppy.
This strategy branded Facebook the grownup/college site and many of the internet generations kids had grown out of Myspace and made there way to Facebook. Facebook has lead the way for many of its predecessors and still to this day hold record breaking users on its site, but Myspace should receive some acknowledgement for its part in the process.
[Mark Zuckerberg: "Move fast and break things']
2. YouTube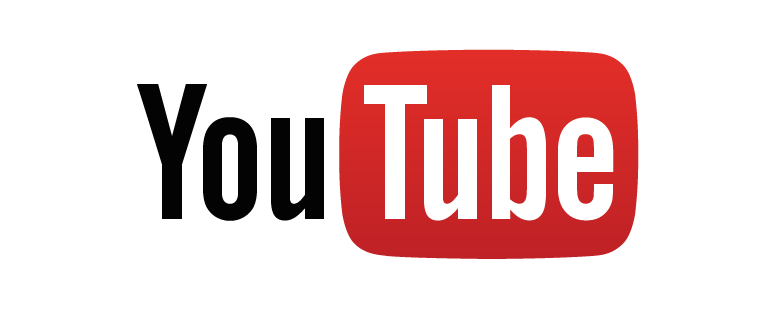 YouTube is second on this list based off of its current impact and its future potential. YouTube truly came to be the, the consumers site. YouTube's main model was always a video sharing site where people would post there personal home videos and stories for the world to see, sort of like a consumer run Americas funniest home videos. People loved this site because it gave them the freedom to watch what they wanted when they wanted.
YouTube blew up when those content creators who garnered a large following would then get paid for ads being run on there videos. This gave YouTube a huge push in content and viewers all at once. YouTube still has great potential being that its YouTube stars are now gaining mainstream fame and many of its younger viewers prefer the site to the traditional cable.
[YouTube: "Broadcast Yourself"]
1. Google
Google Takes our number 1 spot on the list and rightfully so, being that our number 2 spot is a subsidiary of google. Google has grown to be one of the most used site on the Internet and impressively owns at the time we are writing this article 92.16% market share of the search engine market world wide.
It has bulldozed the competition and to become the most used search engine ever. This google is undeniable and everyone knows it, to the point that people compare the google to the fictional company Skynet. Google will have many years reigning at the top because if we cant google a question or YouTube a tutorial video on a task we are up to, how would we get any thing done, "let me google that".
[Google: "Don't be evil"]
We are sorry that this post was not useful for you!
Let us improve this post!
Tell us how we can improve this post?